MAXIMIZE YOUR INVESTMENTS
The market is getting competitive. Make yourself stand out.
"The Photo Studio works crazy well. Best investment I've made to my store." - Mike H. (San Antonio, TX)
"Customer service is awesome. Love the trio product." - Ty W. (Minneapolis, MN)
"Super excited for my next PSA sub to come back because the magnifying lens is killer" - Josh L. (Anaheim, CA)
"Heard about the product line on a podcast, very happy I acted on it. My pictures look 10x better" James L. (Tampa, FL)
You can add custom HTML / CSS / Javascript or Liquid code right here.
Before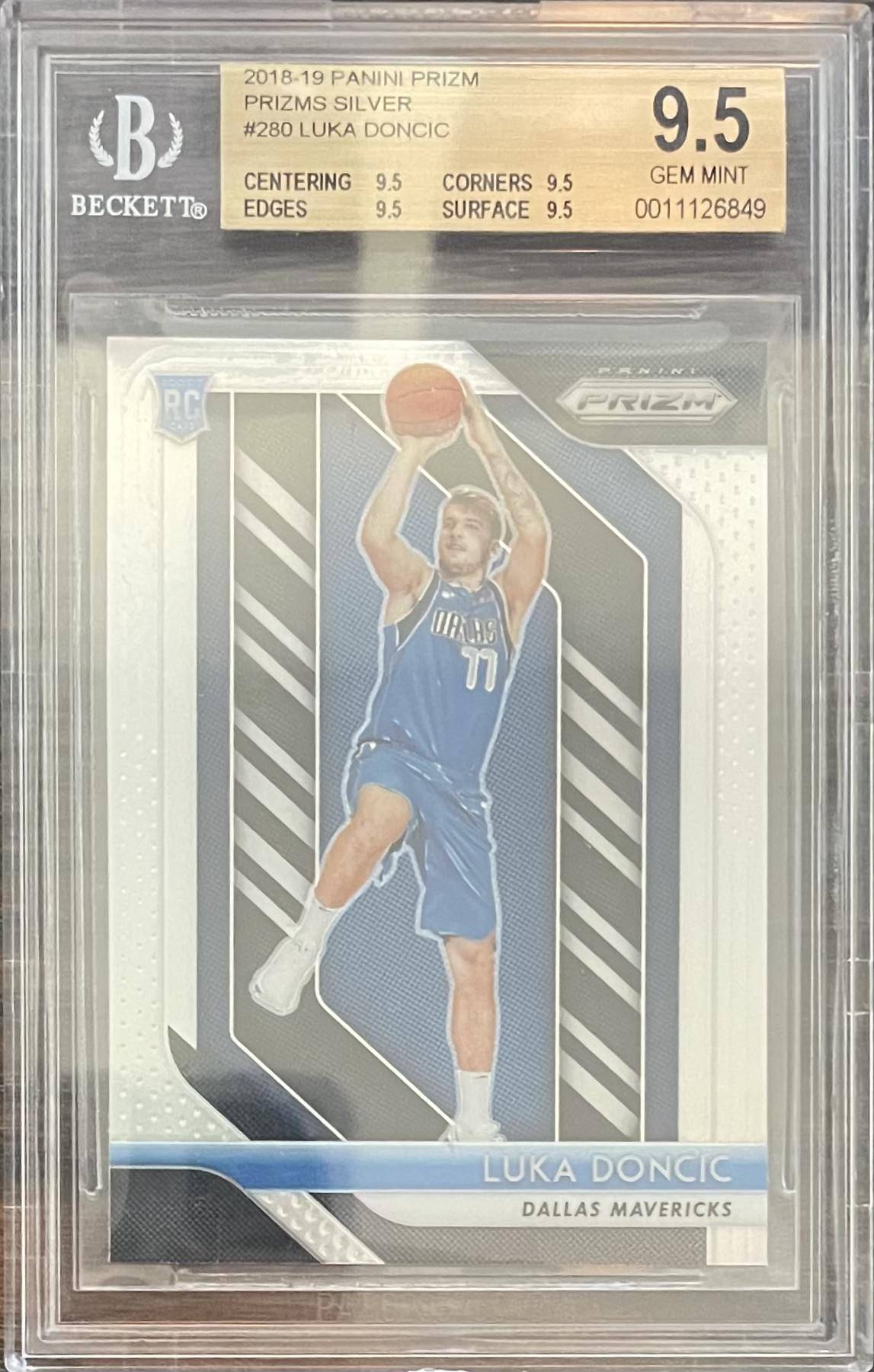 After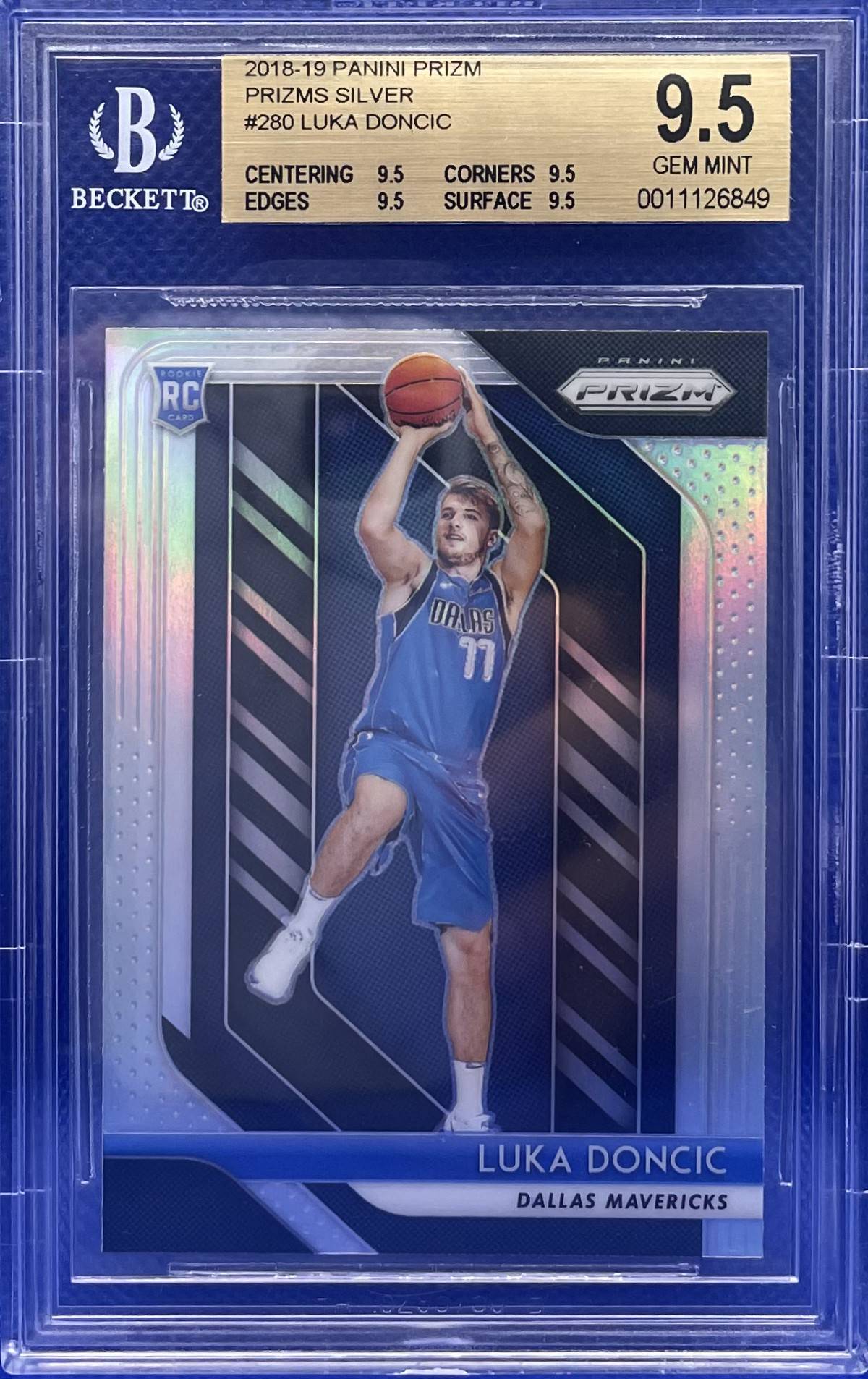 Just like thousands of other collectors, make your photos pop off the page.